The Stand-Out Studio Podcast Series, with guest hosts Amanda Hunsley and Lisette Stein!
Welcome to this brand new 6-part series inside the Transform My Dance Studio Podcast: 'The Stand-Out Studio' with guest hosts, Amanda Hunsley & Lisette Stein. 

Whether you have been a studio owner for two months, or two decades you will LOVE this inside-look into the brilliant minds behind Prestige Dance Academy, and unpack the essence of your studio's stand-out success. 

We know you are going to love hearing from studio owners who truly know what it takes – and aren't afraid to share – the formula to build a Million Dollar Dance Empire.
Start filling your summercamp classes now!
Build a team that's comfortable sharing feedback, motivated to continually improve & 100% aligned with your studio's values & mission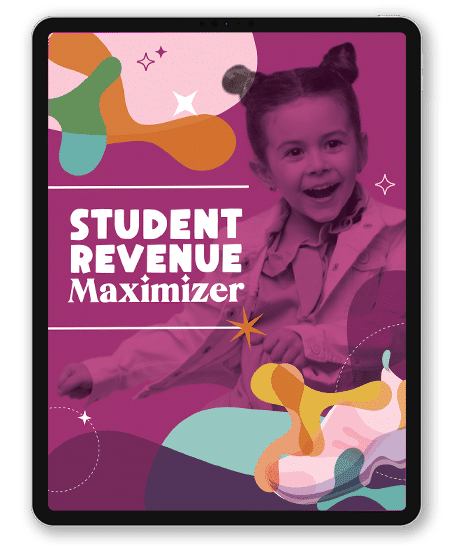 maximize the lifetime value & enjoyment of every student in your studio