Discover How Leadership Can Help Your Dance Studio Thrive with Inner Circle Studio Growth Coach, Cara Poppitt
Join host Cara Poppitt in this episode of "Leading the Dance," as she dives into the essential role of leadership in the success of dance studios.
In "Choreographing Your Success: How Leadership Can Help Your Dance Studio Thrive," Cara draws on her extensive experience in dance education and studio ownership to provide practical strategies for cultivating effective leadership skills.
From defining the characteristics of successful leaders to exploring ways to enhance your own leadership abilities, this episode is a must-listen for anyone looking to take their dance studio to the next level.
For more on the Dance Studio Owners Association and leading your faculty to succeed, visit us at www.dsoa.com or check out our Facebook page
Start filling your summercamp classes now!
Build a team that's comfortable sharing feedback, motivated to continually improve & 100% aligned with your studio's values & mission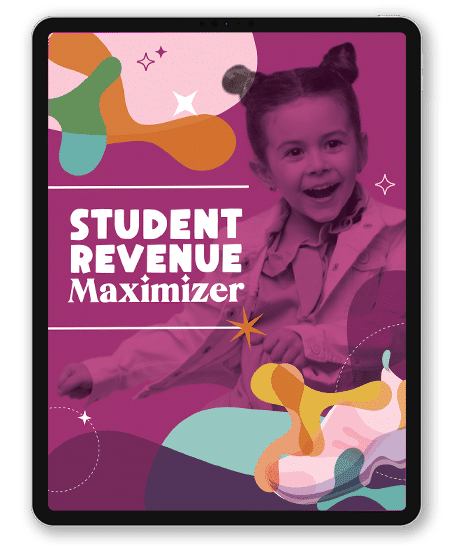 maximize the lifetime value & enjoyment of every student in your studio