Unlock The Benefits of Strong Relationships in the Dance Studio with Inner Circle Studio Growth Coach and leadership expert, Cara Poppitt
Join host Cara Poppitt as she explores the importance of effective communication and connection in the dance studio industry.
In this episode, Cara will share her insights and expertise on how dance studio owners can build strong relationships with their students, parents, and staff through clear communication and genuine connection.
Cara will discuss the challenges that dance studio owners face when it comes to communication and connection, and provide practical strategies and tips for overcoming them. You will learn about the importance of active listening, clear and concise messaging, and creating a culture of trust and respect in your dance studio.
Whether you are a dance studio owner looking to improve your communication skills, or seeking to build stronger relationships with your students, parents, and staff, this episode will provide valuable insights and inspiration for your journey.
Tune in and discover the power of communication and connection in building a thriving dance studio.
For more on the Dance Studio Owners Association and leading your faculty to succeed, visit us at www.dsoa.com or check out our Facebook page
Start filling your summercamp classes now!
Build a team that's comfortable sharing feedback, motivated to continually improve & 100% aligned with your studio's values & mission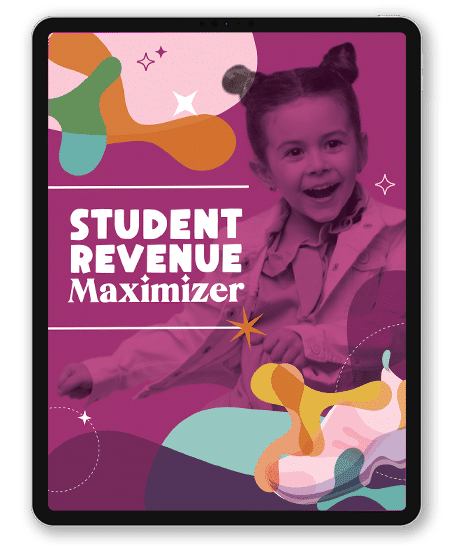 maximize the lifetime value & enjoyment of every student in your studio