Dance Studio Freedom – How You Can Buy Back Your Time And Reclaim A Life Outside Of Your Dance Studio
Does freedom from your business seem impossible when you are a Dance Studio Owner?
This special episode is an Inner Circle retreat sneak-peek, where keynote speaker Dan Martell shares how to strategically buy back your time to unlock painless growth and to scale a studio you don't grow to hate one day.
About Inner Circle retreat guest speaker, Dan Martell
Serial entrepreneur, speaker, investor, former founder of Clarity.fm. Dan is a perfect example of someone who has overcome all odds to achieve massive success.
Having built and sold 3 technology companies, Dan now dedicates his time to coaching high-performing SaaS entrepreneurs to scale their businesses in a predictable way. He lives in Kelowna, BC with his wife Renee and two boys.
For more on the Dance Studio Owners Association and dance studio leadership, visit us at www.dsoa.com or check out our Facebook page
Start filling your summercamp classes now!
Build a team that's comfortable sharing feedback, motivated to continually improve & 100% aligned with your studio's values & mission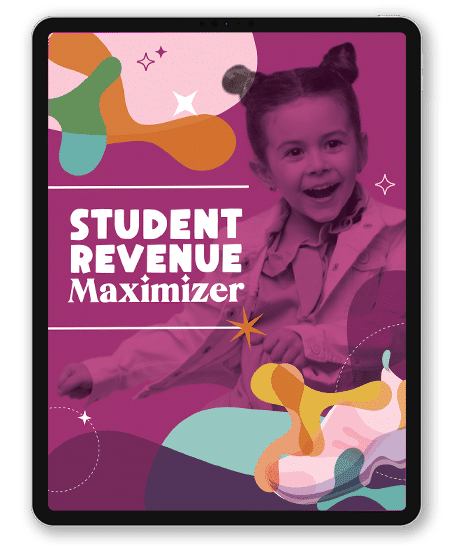 maximize the lifetime value & enjoyment of every student in your studio