In this week's episode (part 5 of our CEO Coffee Chat with Heather and Patti) our dynamic duo are drilling down into mindset, and aren't afraid of getting a little bit uncomfortable as they open up about a mindset-block that so many studio owners need to overcome.

This week is all about giving yourself permission to be valued. 
Heather and Patti are taking a deep and personal dive into what it means to know your worth, and the impact that this can have on your staff, your clients, and your business. 
More than ever, dance studio owners need to hear these powerful words as we unpack:
Why Dance Studio Owners tend to experience a hesitancy around being valued, and the knee-jerk reactions that could be damaging both your profits and your emotional well-being.





How the 'F-word' (finances) can be reflected in how you value yourself, and the domino-effects of bad habits like not paying yourself, discounting, and reactive approaches to customer conflict. Heather and Patti also share simple tips on how to overcome these without sacrificing your values.





What you can do to start valuing yourself so that you can expect others to do the same both professionally and personally.





Why self-care needs to be the #1 priority for studio owners, and how to cure "I-Don't-Have-Time-itis" to turn this simple habit into a non-negotiable part of your routine. 

Our guest hosts also share the 'aha' moments that forced them to make some big changes in their studio that have completely eliminated late-payments and delinquent fees, permanently!

Pour your coffee and click here to access this week's empowering episode of CEO Coffee Chat with Heather and Patti, powered by the Transform My Dance Studio Podcast. 

Subscribe to the Transform My Dance Studio today for FREE
Start filling your summercamp classes now!
Build a team that's comfortable sharing feedback, motivated to continually improve & 100% aligned with your studio's values & mission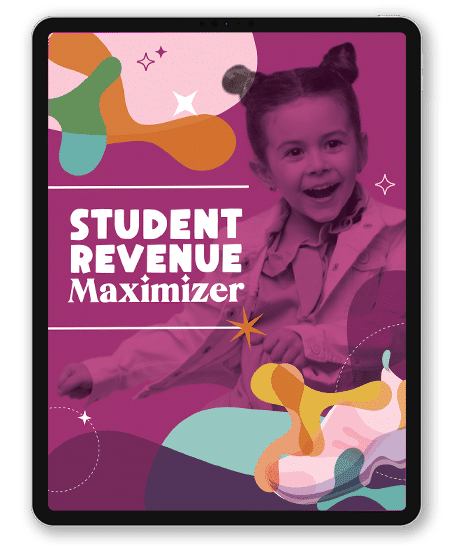 maximize the lifetime value & enjoyment of every student in your studio