In this episode, we chat with Inner Circle members who share their tips on dance studio growth, leadership, and more!
In this bonus episode, we interview three successful dance studio owners who have seen some amazing growth and leadership transformations as members of the Inner Circle. Join us as we explore their unique journeys, strategies, and insights into growing and managing a dance studio business.
First up, we have Mikayla Buss, the owner of Tarantism Dance in Manitoba, Canada, who shares her experience of organizing a recital planning retreat. Learn about her goals, strategies, and the impact it had on her studio's performance and morale. She also offers tips on aligning your team with your studio's vision and motivating them to achieve your goals.
Next, we speak with Julie McFarland, the owner of Academy of Dance Arts in South Dakota, who talks about her journey of managing and growing her business in the last five years. Discover the transformation she has experienced and the impact it has had on her personal life. She also shares her tips on transitioning from an artistic mindset to a CEO mindset, overcoming obstacles, and surprises she has encountered along the way.
Lastly, we have Apra Bhandari, the owner of ADAA Dance in California, who shares her story of rapid growth from 122 to over 400 enrolled students. Listen as she shares her top three strategies for achieving growth, overcoming challenges in running a niche dance studio, and maintaining quality while expanding. She also discusses how she balances growth with maintaining a strong culture and community.
Tune in for this exciting episode and learn from these inspiring dance studio owners who have achieved success in their businesses.
✨ Doors to the Dance Studio Owners are now open! Find out more at dsoa.com/apply 
For more on the Dance Studio Owners Association and leading your faculty to succeed, visit us at www.dsoa.com or check out our Facebook page
Start filling your summercamp classes now!
Build a team that's comfortable sharing feedback, motivated to continually improve & 100% aligned with your studio's values & mission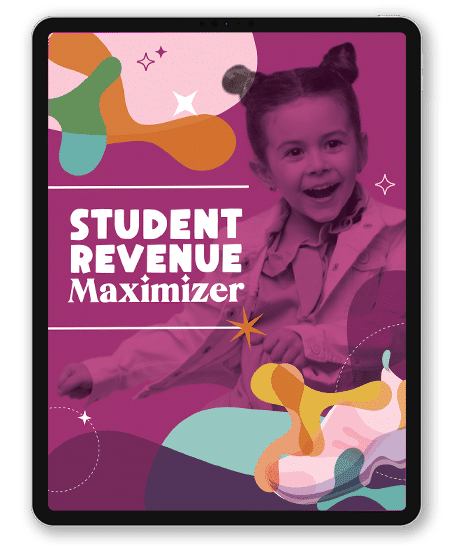 maximize the lifetime value & enjoyment of every student in your studio