Perfecting The Customer Experience In Your Studio With Jesse Cole
Throughout the month of June, we're kicking off a brand new podcast series! For this 3-part special, you'll be getting an Inner Circle Retreat Sneak Peek with Jesse Cole. ☀️
This series is all about creating the ultimate customer experience. Using the Raving Fans and Customer for Life techniques, Jesse walks our listeners through the strategy that transforms ordinary customers into loyal ones.
Part One: Perfecting The Customer Experience
Part Two: Never Lose A Customer Again
Part Three: Your "Fans First" Formula
For more on the Dance Studio Owners Association, visit us at www.dsoa.com or check out our Facebook page
Introducing our NEW AND UPDATED Powerhouse Preschool Dance Workshop 


We are hosting 3 LIVE trainings all about how to create a profitable & playful preschool dance program, attract new students all year long & KEEP them coming back season after season. 
Register now if you want access to the workshop.
Start filling your summercamp classes now!
Build a team that's comfortable sharing feedback, motivated to continually improve & 100% aligned with your studio's values & mission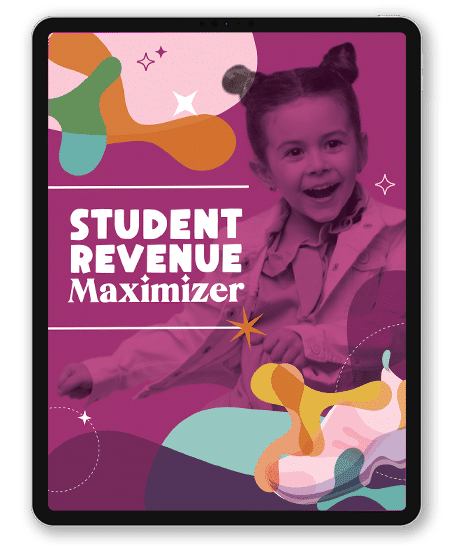 maximize the lifetime value & enjoyment of every student in your studio