I've gotta be honest with you – the Kleenex have been making their way around DSOA HQ today, as we wrap up our final episode in this Podcast Series with the one and only Kim McSwain and say our short-term farewell to such an extraordinary guest host!
Don't worry – we're one step ahead of you and have already begged her to come back later this year to sprinkle some more magic for us. Keep your eyes and ears out for more in the coming months!  

It's been such a treat to work with Kim each week and bring her into the Transform My Dance Studio World, and I am sure you've loved, laughed and cried with Kim during her powerful sessions each week.
And today's final episode is no different, as Kim brings her Real-Talk on ensuring you are prepped, ready and fired up for the new Season ahead by sharing her experiences on some of your biggest fears and opportunities when it comes to the next 12 months including:
How to ensure your current dancers know you are the right studio for them to return to for your Fall Season (that's right – no more studio-hopping)
Building meaningful relationships with your dancers and their families from the moment they inquire about your classes


Creating life-time raving fans who bring like-minded and like-hearted dancers into your studio for the long-haul


Continuing to motivate your dancers to be the best versions of themselves, even during your Summer and Season break


The most effective ways to hire (and sometimes fire) your dream team for the upcoming Season
Kim also shares her magic formula for avoiding complacency and comfort in class and driving your teachers to constantly improve – all while falling in love with the process. 
Listen to all of Kim's Pre-Season GOLD right here on this week's episode of the Transform My Dance Studio Podcast!
For more on the Dance Studio Owners Association check out our website at www.dsoa.com or visit our Facebook page
Start filling your summercamp classes now!
Build a team that's comfortable sharing feedback, motivated to continually improve & 100% aligned with your studio's values & mission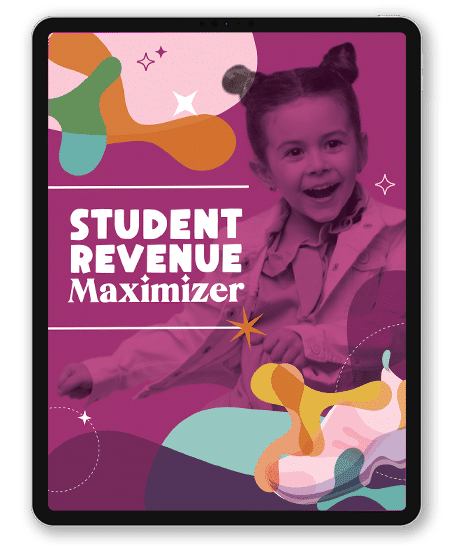 maximize the lifetime value & enjoyment of every student in your studio