If you're ready to discover how setting up the right systems in your studio will set you and your dance studio up for leadership success (and global domination), then this podcast episode is for you!
Learn how the world's biggest global boutique fitness trend can help your leadership and the business systems in your dance studio with special guest Joey Gonzalez. Joey is the Global CEO of Barry's, the original cardio and strength interval workout that revolutionized fitness and began the boutique movement.
His Barry's journey started in 2003, and he became CEO in 2015. Since then, Gonzalez has dedicated his life to expanding the brand across the country and around the world, fostering diverse communities across 4 continents.
In this Q&A special, Joey shares a behind-the-scenes insight into the growth of Barry's which now welcomes 150,000 people globally through its doors each week.
For more on the Dance Studio Owners Association and leading your faculty to succeed, visit us at www.dsoa.com or check out our Facebook page
Start filling your summercamp classes now!
Build a team that's comfortable sharing feedback, motivated to continually improve & 100% aligned with your studio's values & mission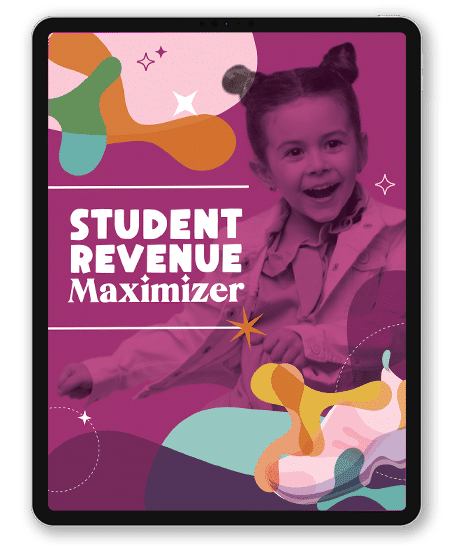 maximize the lifetime value & enjoyment of every student in your studio