Empowering Your Team Through Connection
In this week's value-packed episode, guest host Cara Poppitt is sharing her hottest tips and tools to help you empower your team through connection.
As studio owners, to empower our team it's important to come from an authentic place in order to achieve the results that we desire while minimizing some of the common frustrations that we come up against when it comes to our TEAMS.

In this episode, Cara dives into:


Why it's important to care for your team members in order for them to reach their potential
The risks that you come up against when being reactive, and operating out of fear in your business
What it means to really 'see' someone and the impact of small, simple acts in your business and life
The connection between delegation and empowerment in your team
The key questions you should be asking your team regularly (not just at their hiring interview!)

Cara also shares how to set clear and reasonable expectations with your team that will empower them to live up to their potential and stick with you through the ups and downs of studio life.

PS – Did you hear that The doors are officially open to apply to join the Dance Studio Owners Inner Circle – but they are only open for a very limited time.

So if you are ready to take your studio to the next level and join our team of coaches and guest experts in the world's leading program for Dance Studio Owners, make sure to apply for the Dance Studio Owners Inner Circle today, at dsoa.com/apply.
Subscribe to the Transform My Dance Studio today for FREE
For more on the Dance Studio Owners Association, visit us at www.dsoa.com or check out our Facebook page
Start filling your summercamp classes now!
Build a team that's comfortable sharing feedback, motivated to continually improve & 100% aligned with your studio's values & mission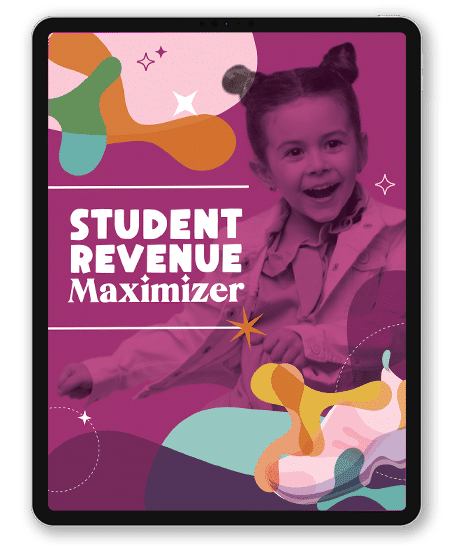 maximize the lifetime value & enjoyment of every student in your studio