Studio Growth Tools & Systems
Check Out Our Free Studio Growth Resources Below
Yearly, quarterly, monthly & weekly studio-specific planners to increase your productivity & time OUT of the studio!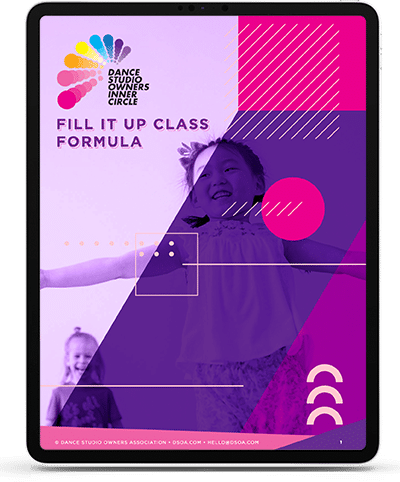 The step-by-step formula to increase your number of new students, classes per student and the lifetime value of each student!
The Definitive Guide to Preschool Dance Profits
6 Pillars to a Profitable & Playful Preschool Dance Program
THE Studio Profits Calculator
Unlock the numbers you need to maximize your class capacity & revenue potential!