For this week's very special session, we were lucky enough to spend some time with one of our recipients of our 2021 Inner Circle Studio Of The Year award, Kim Field, who didn't hold back on telling-all about what made 2020 a make-or-break year for her.
And boy did she make it!
In this exclusive podcast snippet from the Dance Studio Insider LIVE interview series, Kim shares:
The golden strategies she used to she enrolled nearly 100 new dancers in 2020 while most studios were struggling to get new students through their doors.


How she and her team have become renowned for incredible retention and customer experience (including her top 2 tip for increasing engagement & loyalty that you can implement today)


The one thing she found most challenging during 2020, and what she learned from it to improve as the CEO of her business


Her your favorite productivity / time-management hacks, and how she applies these in business and life


The new ways she has innovated to keep students connected during Covid and beyond


You'll also discover what kept Kim going during her toughest year in business: "Covid-19 could have given me an excuse to close the doors and give up. I actually increased our revenue and student numbers all while keeping my staff employed and hiring new staff"
Listen to the interview in full on this week's episode of the Transform My Dance Studio Podcast right here!
For more on the Dance Studio Owners Association check out our website at www.dsoa.com or visit our Facebook page
Start filling your summercamp classes now!
Build a team that's comfortable sharing feedback, motivated to continually improve & 100% aligned with your studio's values & mission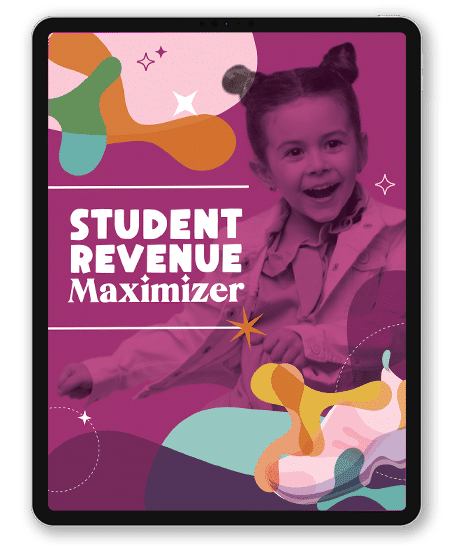 maximize the lifetime value & enjoyment of every student in your studio