Dance, Teach, Inspire with special guest on our 500th episode, Alicia Graf Mack
It's the 500th episode of the Transform My Dance Studio Podcast and we have the honor of hosting a remarkable guest, Alicia Graf Mack!
As a distinguished figure in the dance world, Alicia's accomplishments as a performer and dance educator are awe-inspiring. From her time with renowned companies like Alvin Ailey American Dance Theater, Dance Theatre of Harlem, and Complexions Contemporary Ballet, to her current role as the Dean and Director of the Dance Division at the Juilliard School, Alicia's experiences have shaped her unique approach to teaching and mentoring young dancers.
In Part 1 of our interview, hosts Olivia Mode-Cater and Lisa DeMaio dive deep into Alicia's journey as a dancer and artist. You'll discover how Alicia's profound experiences have influenced her teaching methods and how she draws from her career to inspire the next generation of dancers.
Episode Key Takeaways
Alicia Graf Mack's experiences as a dancer and artist have greatly influenced her approach to teaching and mentoring young dancers.
Nurturing creativity, discipline, and individuality are essential in the development of young dancers.
Studio owners and dance educators can promote inclusivity and equity by creating a welcoming and supportive environment for all students.
The importance of diversity, equity, inclusion, and belonging in the dance industry, as exemplified by Alicia's leadership at the Juilliard School.
Incorporating Alicia's teachings can help transform your dance studio and enrich the lives of your students.
Join us as we celebrate this momentous occasion and gain invaluable wisdom from Alicia Graf Mack!
For more on the Dance Studio Owners Association and leading your faculty to succeed, visit us at www.dsoa.com or check out our Facebook page
Start filling your summercamp classes now!
Build a team that's comfortable sharing feedback, motivated to continually improve & 100% aligned with your studio's values & mission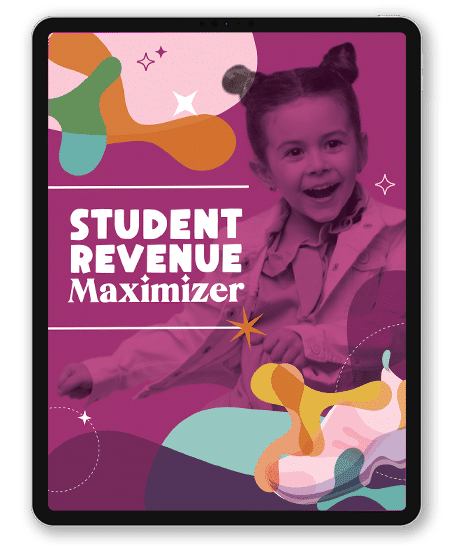 maximize the lifetime value & enjoyment of every student in your studio