Unlock the Secrets to Stress-Free Recital Profits with Dance Studio Expert Jodi Shilling
Join host Olivia Mode-Cater in this incredible episode of the Transform My Dance Studio Podcast as she welcomes the amazing Jodi Shilling to chat about recital profits (without the stress!) Jodi is a true industry expert in the dance studio world, so get ready to be inspired as she shares her top tips for increasing recital profits without the stress!
Jodi's achievements are truly remarkable. From winning prestigious awards like the "Customer Experience Award" and "Studio of the Year" to being honored as the "Small Business of the Year" by the Los Angeles Chamber of Commerce and "United Chamber of Commerce Inspiring Woman of 2023," Jodi's impact on the dance studio industry is undeniable.
In this episode, Jodi opens up about her journey from being an Inner Circle member to becoming a respected Coach. She dives into the challenges that dance studio owners face when it comes to maximizing recital profits and provides practical strategies to overcome them.
Join us as Jodi shares common pricing mistakes for recital tickets and offers insightful advice on how to avoid them while maximizing ticket sales. She also reveals exciting and creative merchandising ideas that will not only boost your sales but also leave your audience delighted.
Discover the power of building relationships with local businesses and sponsors as Jodi shares best practices for securing sponsorships and partnerships that benefit both parties. And if you're looking for alternative revenue streams, Jodi explores additional services and products that can complement your recital and increase profitability.
For more on the Dance Studio Owners Association and leading your faculty to succeed, visit us at www.dsoa.com or check out our Facebook page
Start filling your summercamp classes now!
Build a team that's comfortable sharing feedback, motivated to continually improve & 100% aligned with your studio's values & mission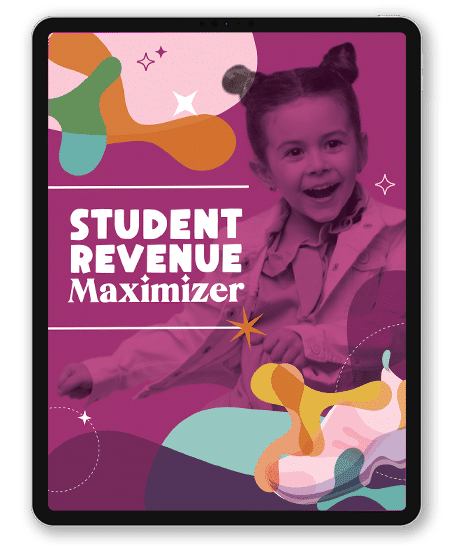 maximize the lifetime value & enjoyment of every student in your studio