The World's Leading Podcast for Dance Studio Owners has just released its 400th episode!
How to design a Dance Studio & Team that "runs itself" with Adrienne Dorison
How to reset your mindset and lead a thriving studio— even in 2021 with Mia Michaels
What it means to "change lives" of the dancers at your studio with Kim McSwain
How to reach the "next level" of Customer Experience with Noah Fleming
Our favorite "productivity hacks" to achieve more— while doing less with Todd Herman

And so much more…
Make sure to
subscribe here
for immediate access to our
400th Episode Extravaganza
(plus all of our future episodes) and help us celebrate 400 episodes by leaving a review!
For more on the Dance Studio Owners Association, visit us at www.dsoa.com or check out our Facebook page
Start filling your summercamp classes now!
Build a team that's comfortable sharing feedback, motivated to continually improve & 100% aligned with your studio's values & mission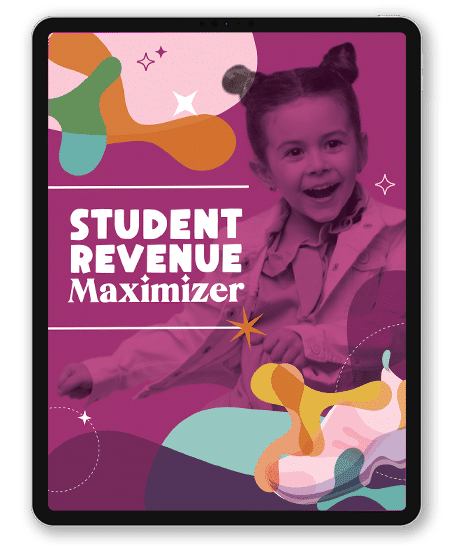 maximize the lifetime value & enjoyment of every student in your studio