The last 7 days have been a week like no other we have experienced…
That's why we're sharing this FREE workshop for studio owners globally today.
In this 90 minute free Studio Rise workshop we'll be sharing with you:
▪️What you need to focus on during this time to ensure the impact is minimal to your business.
▪️Duty of care strategies focused on your team and customers.
▪️How to effectively communicate with your parents and students at this time that promotes peace not panic.
▪️Actionable tips for managing cash-flow and expenses.
▪️Immediate options for setting up a high-functioning virtual workplace and team.
▪️Options for revenue streams that don't involve students coming into the studio – online classes and how to make them work.
▪️How to ensure your studio makes it through to the light at the end of the tunnel (which will happen it's just going to take some time).
Click here to watch the Dance Studio Rise 2020 Workshop inside our free Dance Studio Owners Hub
For continued support and free access to our Virtual Studio Handbook (available Monday March 23) join Clint and our team in the Dance Studio Owners Association.
Start filling your summercamp classes now!
Build a team that's comfortable sharing feedback, motivated to continually improve & 100% aligned with your studio's values & mission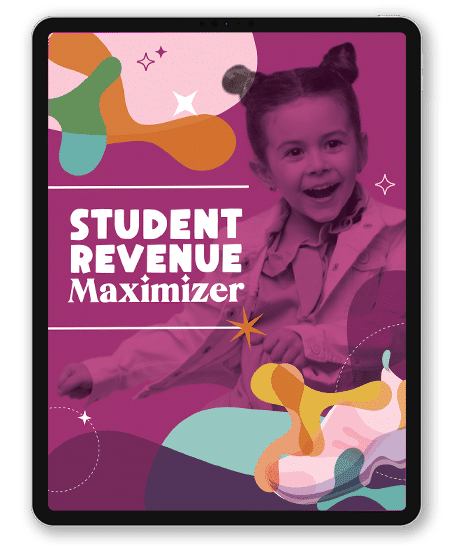 maximize the lifetime value & enjoyment of every student in your studio