If you're looking for marketing tips to grow your dance studio while impacting the lives of your dancers and community, then look no further!
In this exclusive excerpt from the Dance Studio Marketing Playbook, Clint Salter challenges dance studio owners to put their own creative copywriting skills to work to create captivating headlines, fascinate with stories, and build experiences that make people "stop the scroll" in order to attract new students and achieve their 2023 goals.
In this podcast special, you will discover:
1. How to create headlines that make people stop scrolling
2. The difference between features and benefits when creating your marketing hook
3. The potential global impact that you can you make by committing to your 2023 dance studio goals
PLUS marketing tips that are guaranteed to make your dance studio stand out from the crowd!
"Investing in professional development for myself personally is hugely important. I do spend a lot of time doing professional development, and that's what the Inner Circle is all about."
✨ For ongoing coaching, training and support in building the dance studio of your dreams (without working 24/7) now is the time to apply to join the Dance Studio Owners Inner Circle – dsoa.com/apply
For more on the Dance Studio Owners Association and leading your faculty to succeed, visit us at www.dsoa.com or check out our Facebook page
Start filling your summercamp classes now!
Build a team that's comfortable sharing feedback, motivated to continually improve & 100% aligned with your studio's values & mission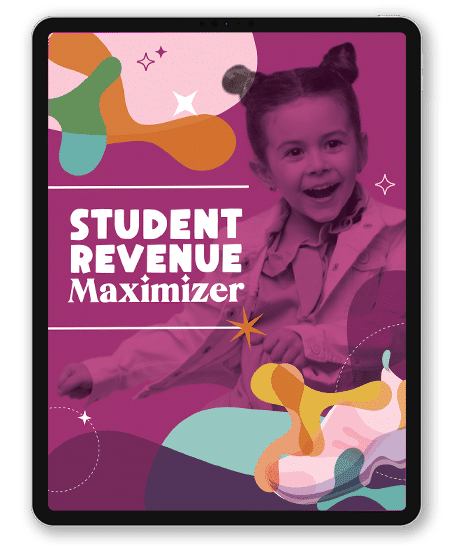 maximize the lifetime value & enjoyment of every student in your studio