SUBSCRIBE TO THIS PODCAST ON iTUNES TODAY
She is an Emmy Award winner and now Mia Michaels is speaking with Clint about her career, what's ahead and how studio owners and teachers can grow their students and business.
If you want to receive business and marketing strategies in your inbox each week to help GROW your Dance Studio, click here!
Start filling your summercamp classes now!
Build a team that's comfortable sharing feedback, motivated to continually improve & 100% aligned with your studio's values & mission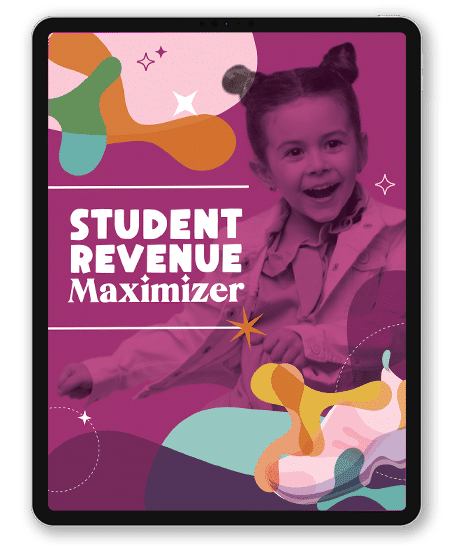 maximize the lifetime value & enjoyment of every student in your studio