Elevate Your Studio, with Angela & Jodi

Cultivating team players in your studio is a huge part of your growth as a business owners for one simple reason: you just can't do it alone.

Sure, in the first few months and maybe even years of launching the dance studio you dreamed about, you can wear every hat. You might even enjoy doing everything, or perhaps you're scared that if you start to bring more people in, things will start to go wrong.

It's scary to bring more people into your studio, because let's face it – it's more than just a business to you. It's your baby, your home. Your life.

But while bringing more people into the studio can be scary, bringing the right people into your studio can be transformational beyond anything you could have dreamed or planned on your own.

In this week's episode of the Transform My Dance Studio Podcast, guest hosts Angela and Jodi share their own experiences in cultivating a dream team the right way, including:


How to assess the cost of new hires, and when you know the time is right to make place for a new employee in your team and your budget.





Baby-steps you can take to comfortably begin delegating, training and introducing new team members into your world without fear or overwhelm.





Common hiring mistakes and red-flag moments that they are desperate for YOU to avoid!




PLUS how to navigate the not-so-fun elements of leading your team when staying true to your studio vision and values. 
Subscribe to the Transform My Dance Studio today for FREE
Start filling your summercamp classes now!
Build a team that's comfortable sharing feedback, motivated to continually improve & 100% aligned with your studio's values & mission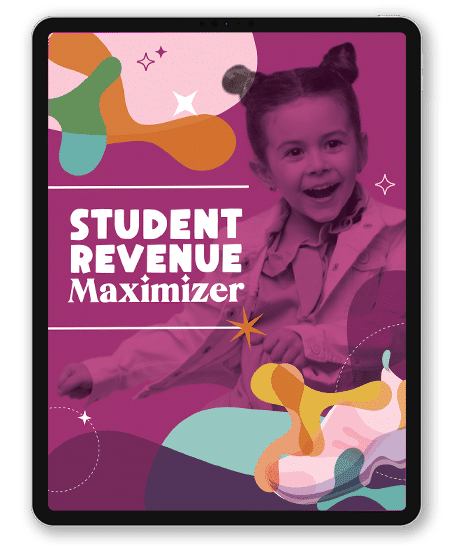 maximize the lifetime value & enjoyment of every student in your studio