Elevate Your Studio, With Angela & Jodi

In this week's episode of the Transform My Dance Studio, our dynamic duo share how to build trust – a must-have for all studio owners – by embracing vulnerability with clients, paying attention, asking questions and always having an attitude of service.
They also cover the strategies they used to increase enrollments (and PROFITS) by expanding to schools and daycare centers.
We hope you enjoy this week's episode and make sure to subscribe to the Transform My Dance Studio podcast for over 400 episodes of pure Dance Studio gold.
Subscribe to the Transform My Dance Studio today for FREE
For more on the Dance Studio Owners Association, visit us at www.dsoa.com or check out our Facebook page
Start filling your summercamp classes now!
Build a team that's comfortable sharing feedback, motivated to continually improve & 100% aligned with your studio's values & mission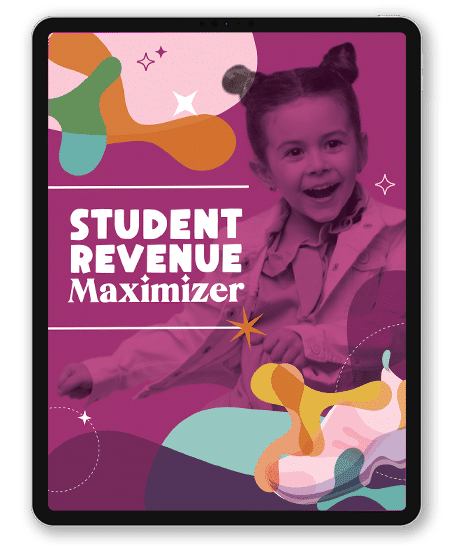 maximize the lifetime value & enjoyment of every student in your studio