If Running A Dance Studio Was Easy, Everyone Would Be Doing It.

Let's get real for a moment – Running a Dance Studio can be really hard and lonely at times. Despite the 'highlight reels' we tend to see and share all over Social Media, there is a whole lot more to being a Dance Studio CEO than meets the eye.

And yes, there is a difference between being a Studio Owner and a CEO…which is exactly where Angela dive into in this week's value-packed episode of Elevate Your Studio!

Over the next 20 minutes, our guest hosts will help you unpack:

The mindset shift that takes place when you embrace your role as CEO, and why you need to get comfortable with being uncomfortable in your new title.

How you can start making better decisions by looking at the bigger picture.

The necessity to build and nurture your 'hardcore mindset' (even if you don't think you have one).

The best types of people to surround yourself with in your studio to ensure your vision is realized.
AND they also share the key traits that they believe every Dance CEO should embrace to exceed their own version of success.

We hope you enjoy this week's episode and make sure to subscribe to the Transform My Dance Studio podcast for over 400 episodes of pure Dance Studio gold.
Subscribe to the Transform My Dance Studio today for FREE
For more on the Dance Studio Owners Association, visit us at www.dsoa.com or check out our Facebook page
Start filling your summercamp classes now!
Build a team that's comfortable sharing feedback, motivated to continually improve & 100% aligned with your studio's values & mission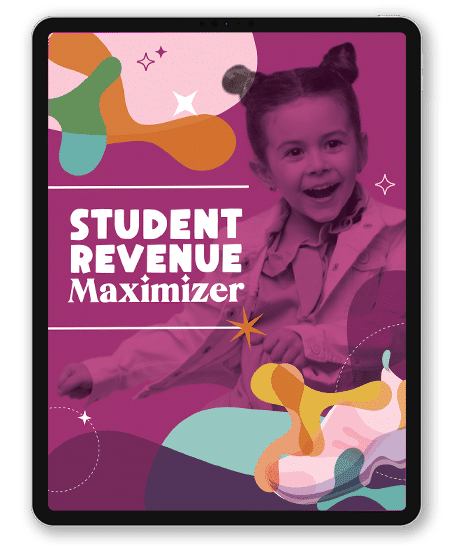 maximize the lifetime value & enjoyment of every student in your studio