The Stand-Out Studio Podcast Series, with guest hosts Amanda Hunsley and Lisette Stein!
Welcome to this brand new 6-part series inside the Transform My Dance Studio Podcast: 'The Stand-Out Studio' with guest hosts, Amanda Hunsley & Lisette Stein. 
20 Years In 20 Minutes!
In the final episode of this powerful series, Amanda and Lisette break down their biggest lessons in running a thriving studio over the last 20 years.
In just 20 minutes, you'll discover their top tips for studio longevity, grit, passion, and continuing to love running your business.  
Whether you have been a studio owner for two months, or two decades you will LOVE this inside-look into the brilliant minds behind Prestige Dance Academy, and unpack the essence of your studio's stand-out success!
Start filling your summercamp classes now!
Build a team that's comfortable sharing feedback, motivated to continually improve & 100% aligned with your studio's values & mission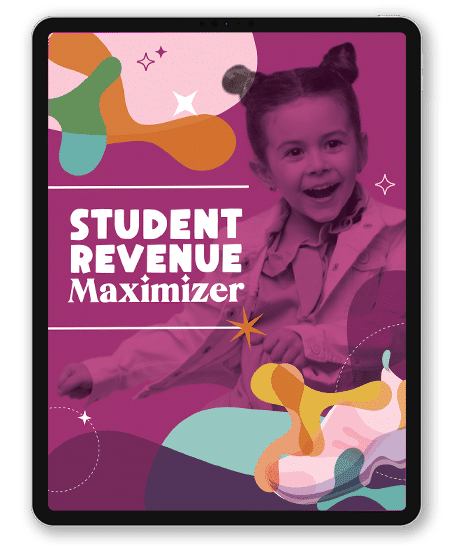 maximize the lifetime value & enjoyment of every student in your studio