Part One – Leadership Lessons For Business & Life with Elise Mitchell
Part Two – Getting Your Faculty Excited About Change with Elise Mitchell
Inner Circle Retreat Exclusive, "Leading Through The Turn" With Elise Mitchell

Over the next 2 weeks on the Transform My Dance Studio podcast, special guest Elise Mitchell joins us to take you on a journey of leadership.

Like many studio owners all over the globe, Elise has reached a lot of goals and a lot of destinations that she has set her sights on – including running 3 businesses, and authoring the bestselling book, 'Leading Through The Turn'.
In this podcast exclusive, you'll discover:

The importance of goal-setting and planning for YOUR version of success
What to do when your destination doesn't quite live up to your expectations when it comes to achieving your goals
Rediscovering meaning and purpose in your entrepreneurial journey
Why you need to 'scrap the map' and embrace life's detours in order to discover new opportunities and upgraded goals
Elise also shares her secret to 'creating a culture of TRY' and guide you to create an environment for your team that empowers them to try new things that will evolve your business and your vision. 
Subscribe to the Transform My Dance Studio today for FREE
For more on the Dance Studio Owners Association, visit us at www.dsoa.com or check out our Facebook page
Start filling your summercamp classes now!
Build a team that's comfortable sharing feedback, motivated to continually improve & 100% aligned with your studio's values & mission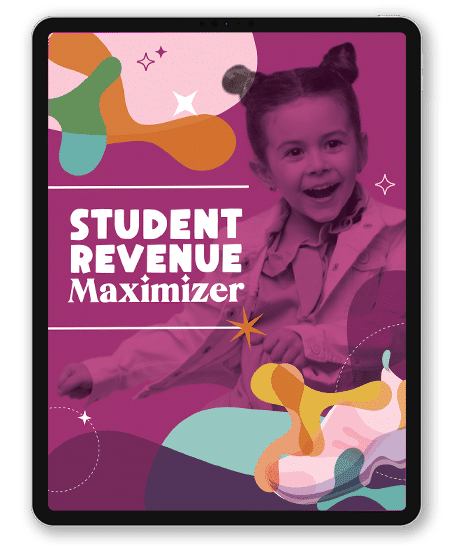 maximize the lifetime value & enjoyment of every student in your studio