Make Better Business Decisions Using The Power Of Connection
Over the next 6 weeks, we are delighted to be introducing guest host Cara Poppit for our unmissable podcast exclusive, the Dance Studio Connection To Creation series!
Cara is not only one of the DSOA's industry leading coaches inside the dance studio owners Inner Circle, she is also the Founder and Artistic Director of Soul Connexion in Calgary, and the founder and CEO of the Studio Fine Arts Club.
Cara believes that everything in business and life comes from CONNECTION, and in this series she will be sharing the tools and strategies that have helped to launch her business ventures into empires, and the connections that have changed her life.

In today's episode, we are diving into the Power Of Connection, and more specifically Cara shares how tapping into this mindset will empower you to make better business decisions for your studio.  She also unpacks:
All of the things that make

you and your brand voice unique

, your culture stand out, and the ways you connect with your customers and your students.

How you can

connect to your highest intention and the positive intention of others

in order to create magic in your dance business.

Tips on how you can

incorporate connection into each of your business processes

and creative endeavors.

The simple steps you can take to start your day off the right way in order to show up in the world exactly how you want to (both personally and professionally). 
Cara also shares ways to define what connection means to you, and how you can harness it to keep customers coming back year after year by creating a safe space for them.
"Everything starts with you.
You are the visionary, you are the person who sets the vibe and the tone and the culture and the feelings in your studio.
So do the work.
It's not gonna come easy, but it will be rewarding and it will be fulfilling.
Do the work."
Subscribe to the Transform My Dance Studio today for FREE
For more on the Dance Studio Owners Association, visit us at www.dsoa.com or check out our Facebook page
Start filling your summercamp classes now!
Build a team that's comfortable sharing feedback, motivated to continually improve & 100% aligned with your studio's values & mission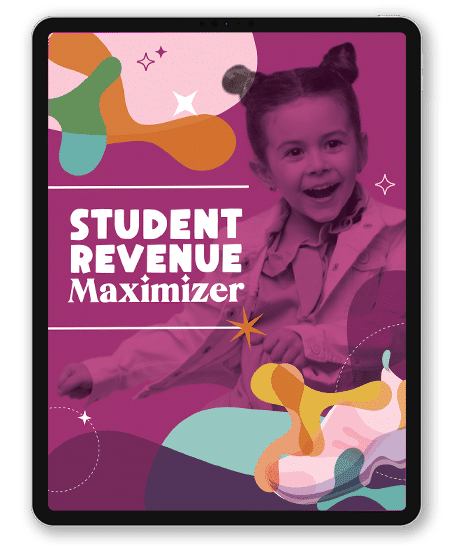 maximize the lifetime value & enjoyment of every student in your studio