Studio Growth Week Special!
Studio Growth Week is here, and what better way to kick things off than with our EPIC final episode of the Connection To Creation series with your guest host, Cara Poppitt!
In the C2C grand finale, Cara is here to shed some light on building your thriving business so that you can enjoy a fulfilling life personally, professionally, creatively AND financially. She also shares her actionable tips that will empower you to make a significant impact in your community along the way.
This week you'll discover:
How to shift your mindset from 'director' to 'leader' and why it matters
The tools you need to become a problem-solver and the changes you can expect to see when you being responding instead of reacting
Tips for managing the unexpected in your business and life, and seeing opportunities in every conflict
The power of accountability and celebration when bonding your team
And so much more!
Don't forget – Studio Growth Week starts TODAY!
In case you missed the 411, this is a full week of FREE and unique studio sessions designed to make your life easier and allow you to run a smoother studio.
We're covering strategies to help you:
Increase your new student numbers over the next 90 days
Automate key systems & save time with fully integrated studio software from Jackrabbit Dance
Foster authenticity & connection among your team to keep top talent happy & motivated
Re-enroll & retain more students with our proven processes
Peek behind the curtain to see real data and industry benchmarks from 4,000+ studiosIt's not too late to register >> https://dsoa.com/growthweek
Subscribe to the Transform My Dance Studio today for FREE
For more on the Dance Studio Owners Association, visit us at www.dsoa.com or check out our Facebook page
Start filling your summercamp classes now!
Build a team that's comfortable sharing feedback, motivated to continually improve & 100% aligned with your studio's values & mission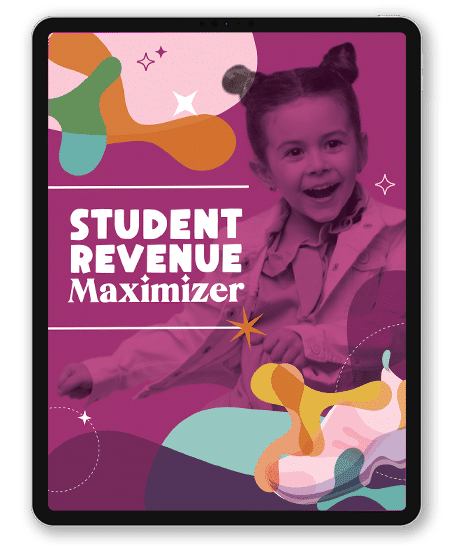 maximize the lifetime value & enjoyment of every student in your studio