Innovation is what distinguishes between a leader and a follower.
In the Episode 5 of 6: Innovate & Thrive Podcast, Kelli Leighton tells us about the most successful new role she's created on her team that helped change their mindset on approaching challenges, finding solutions, and never using the words "but that's how we've always done it".
Love your dance studio but never get to take a break?
Join us for a free workshop to learn the 7 hiring strategies to create a dream staff that pays for itself (so you can get your life back)!
Click below to sign up for our live Staff Up, Stress Down Workshop: dsoa.com/staffup
If you constantly feel like you're trying to do it all yourself when it comes to your studio, it's time to get some strategic help so you can grow your studio, ditch some stress and finally get to take some time off.
When you join us for the live workshop, you'll:


 Get clarity on which positions you should be hiring & when, based on your studio's finances

 Discover what each position is worth & how quickly roles should pay for themselves

 Walk away with our top 10 Studio Interview Questions to weed out the wrong fit

 Learn our proven strategies for finding top talent in your area

Start delegating to a dream team that you trust & is aligned with your vision
PLUS…
Even if you're not sure if you're ready to hire or don't think you can afford to hire a team, join us live and we'll share our 5 step action plan to help you hire a team that pays for itself.
Don't miss this opportunity – click below to secure your seat now! dsoa.com/staffup
Start filling your summercamp classes now!
Build a team that's comfortable sharing feedback, motivated to continually improve & 100% aligned with your studio's values & mission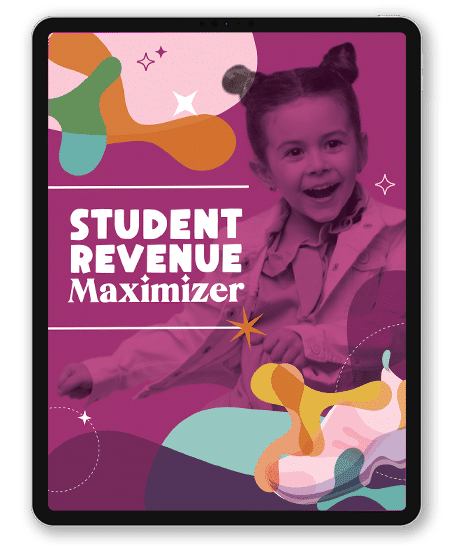 maximize the lifetime value & enjoyment of every student in your studio