In the final episode of our Innovate & Thrive series, Kelli Leighton shares the moments when her creativity thrives, and it's not what you might expect.
As a mom of 4, Kelli shares that she somehow finds her creativity and innovation amongst the chaos (which may or may not include hiding in the closet from her 3 year old twins 😅).
Instead of fighting the chaos, Kelli encourages us to embrace it and use it as our secret weapon.
For more on the Dance Studio Owners Association, visit us at www.dsoa.com or check out our Facebook page
Start filling your summercamp classes now!
Build a team that's comfortable sharing feedback, motivated to continually improve & 100% aligned with your studio's values & mission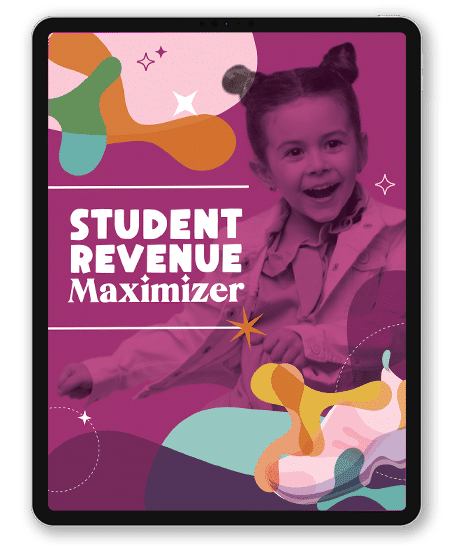 maximize the lifetime value & enjoyment of every student in your studio