To help you prepare for your upcoming season, the Transform My Dance Studio Podcast and Changing Lives Founder, Kim McSwain are coming together to host this extraordinary 6-week special for Dance Studio Owners to become the ultimate Win-Win Studio!
Here at the DSOA our mission is to inspire studio owners to be the BEST they can be and provide the tools and resources needed to be successful, now and in the future. 
We understand that finances might be tight right now, but the best way to get ahead and ensure long-term studio success is to hit your enrollment numbers out of the park this season. 
That's why we are bringing you the New Season, New Student Sprint training!

Everyday at 9am PT / 12pm ET from July 18th to July 25th, your host Clint Salter will be LIVE with an easy-to-follow, proven and powerful training designed to get more students enrolled into your studio than ever before. 
We couldn't imagine putting these game-changing and studio-saving strategies behind a paywall, and that's why we're offering these proven, rinse-and-repeat marketing training gold – absolutely free.

Click here to register today

We hope to see you on July 18th for the first day of our 5-part training!
For more on the Dance Studio Owners Association, visit us at www.dsoa.com or check out our Facebook page
Start filling your summercamp classes now!
Build a team that's comfortable sharing feedback, motivated to continually improve & 100% aligned with your studio's values & mission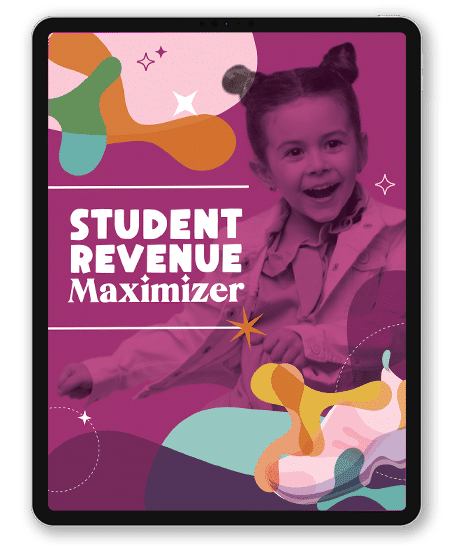 maximize the lifetime value & enjoyment of every student in your studio