Uplevel Your Life With These Simple Connection Tips
Imagine what your studio – and your life – would look like if you focused on your wins.
If you focused on what's possible.
Imagine what your life would look like if you didn't define yourself solely on your business success.
Now ask yourself this: "If I were connected to myself; connected to my vision; connected to my studio; connected to my tribe, how would that feel?"
As studio owners, it's not uncommon to feel stuck, or to battle with simply having too much on our plate at any given time.
But as leaders, we're also always evolving.
So how can we truly make the most out of our growing curiosity and ambition, if we're also frequently finding ourselves in a state of overwhelm?
That's exactly where Transform My Dance Studio guest host, Cara Poppitt comes in this week as she shares her simple but effective strategies that will help you to approach growing your business and upleveling your life the right way for you.
In this week's episode of our Dance Studio Connection To Creation podcast series, Cara shares:
Why it's important to

look beyond the end result

of your goals

The most important

questions you can ask yourself and your team

when it comes to goal-setting

The art of active listening

and the unbelievable results you will see by making one simple change in your communication
Cara also dives into the methods she has used to tap into her 'higher self' to make positive, lasting changes to grow her business in a way that has served her goals.
"Inspiration alone is not enough. We also need the application." – Cara Poppitt.
Subscribe to the Transform My Dance Studio today for FREE
For more on the Dance Studio Owners Association, visit us at www.dsoa.com or check out our Facebook page
Start filling your summercamp classes now!
Build a team that's comfortable sharing feedback, motivated to continually improve & 100% aligned with your studio's values & mission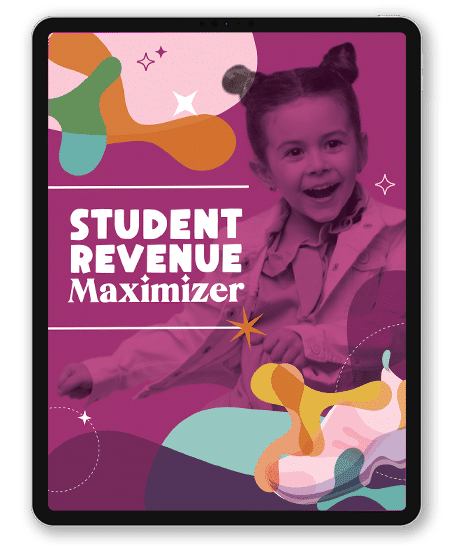 maximize the lifetime value & enjoyment of every student in your studio