Guest hosts and Studio CEO besties, Heather Buelow and Patti Johnston have joined the Transform My Dance Studio podcast team, and over the next 6 weeks they are here to change the way you look at leadership and life in your studio.
Introducing: CEO Coffee Chat with Heather and Patti!
We hope you have a pen and paper because, today on the Transform My Dance Studio podcast, guest hosts Heather and Patti are dropping their best kept secrets for running jaw-dropping events all year round that won't only generate additional revenue for your studio, but also elevating your customer experience to the next level.

Not to mention, having a whole lot of fun along the way!

In this week's episode of our new CEO Coffee Chat series, you'll love Heather and Patti's tips for:
Hosting Fall events that will have your dancers and their families raving about you well into the New Year and beyond

(no, it's not too late to implement our November and December themes!).

 

Running post-event debriefs with your team that will ensure you celebrate your wins, and take away lessons to continually improve your future live and online studio events for maximum impact.

 

Maximizing exposure from your events that will entice your followers to enrol and refer to your studio.

 

Empowering your team to thrive in their roles so that you can run successful and profitable events without you even needing to be there.

 
PLUS you'll love Heather and Patti's tips for finishing 2021 on a high note that will guarantee your dancers are counting down the days to returning to class in January – it's easier (and cheaper) than you think!

Subscribe to the Transform My Dance Studio today for FREE
Start filling your summercamp classes now!
Build a team that's comfortable sharing feedback, motivated to continually improve & 100% aligned with your studio's values & mission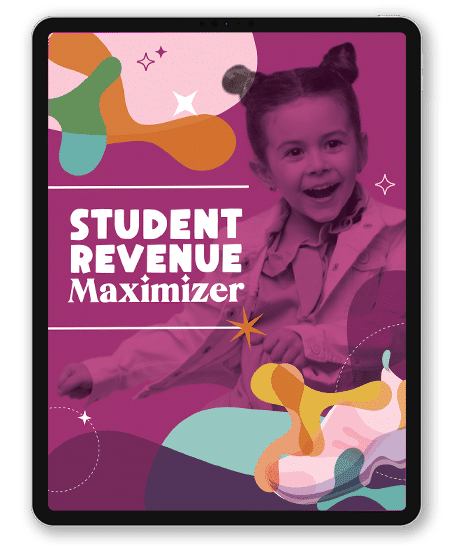 maximize the lifetime value & enjoyment of every student in your studio